During any cut, the aim is to cut fat, not muscle. As you cut down on your calorie intake, your body quickly looks to burning fat in order to obtain energy.
However, if done incorrectly, you can lose muscle mass too – so don't go diving in just yet.
Check out the Best Legal Cutting Steroids before continue reading >
The aim of the game is to get ripped quickly, cutting calories from unnecessary carbs while packing your diet with plenty of protein. By adding high-protein foods into your diet, you'll be able to preserve those hard earned muscle gains.
At the other end of the scale, if you cut your calorie intake too much, your body will start to hold onto calories as it heads into survival mode. Striking the right balance can result in a successful cutting phase – but of course, you need a roadmap to get there.
This is why we've created the ultimate cutting meal plan.
But first, let's take a closer look at how a cutting weight diet works.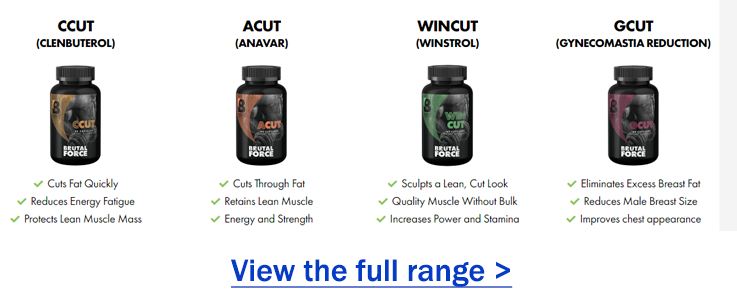 Cut fat, keep muscle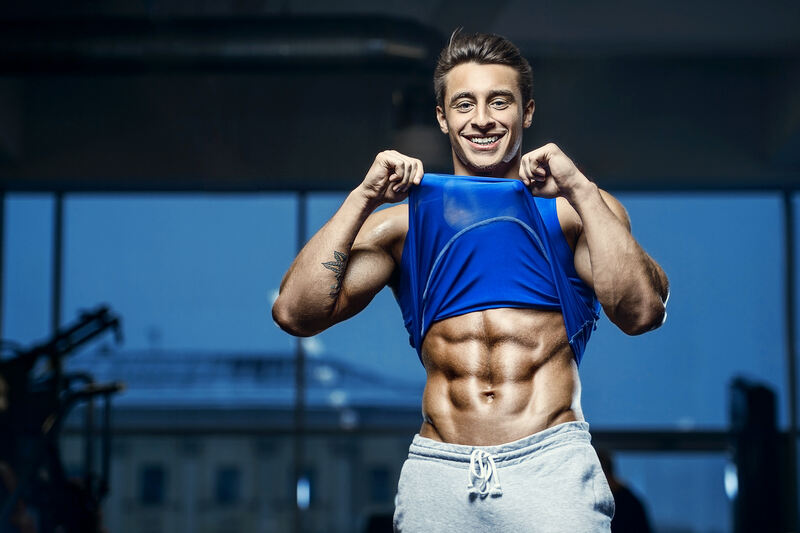 With any good cutting diet, your aim is to lose fat and keep your muscle mass. This is incredibly important for those looking to get as lean as they can, without losing muscle and strength along the way.
However, there's a reason why we call it a cutting 'phase' since cutting isn't a sustainable lifestyle long-term. In order to create a kick ass cutting diet meal plan, you need to be wary of your calorie intake (keep them low!) while still fueling your body with plenty of important nutrients.
Aim for low calorie and high protein, to aid muscle recovery post-workout and keep you feeling full.
In our cutting meal plan, it's crucial to use these foods as a base for both days you're working out and those that you're resting. On rest days, your body needs enough calories to recover and fuel your next workout session.
Popular safe and legal steroid alternatives for cutting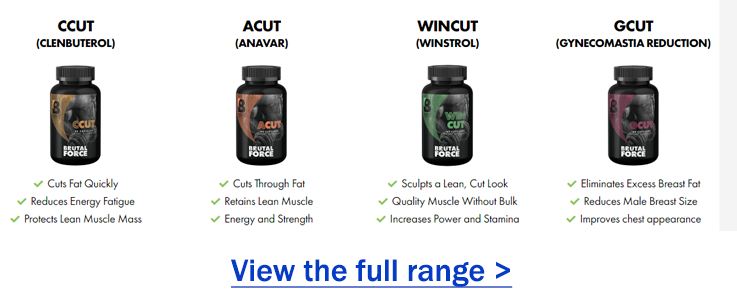 Cutting meal plan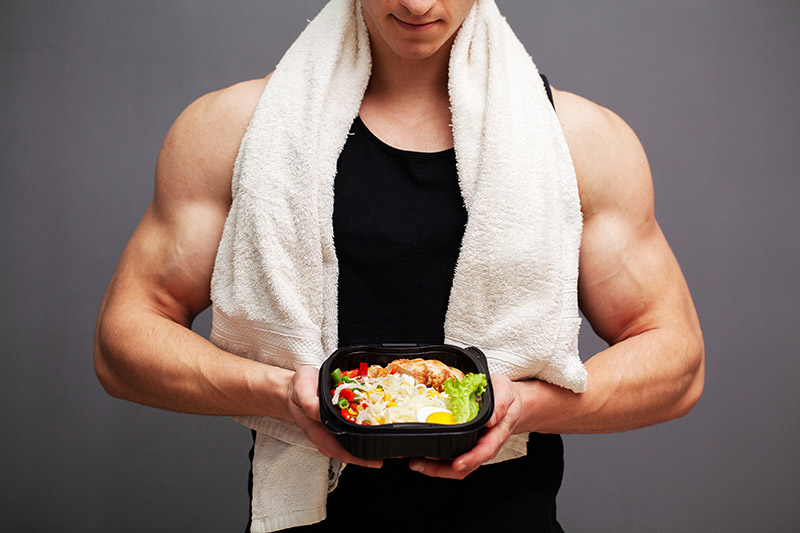 In order to maximize your cutting efforts, you're gonna need to go grocery shopping and stock up on some of these popular foods:
Fruit, such as bananas and berries
Chickpeas
Oats
Brown rice
Whole-grain cereals
Greek yogurt
Chicken breast
Eggs
Nuts
Green vegetables
Of course, there are plenty of other foods you can enjoying as a part of your cutting meal plan. Below we've put together a sample cutting diet for you to follow. With flexibility in these foods, you can mix them up across the course of your cutting phase.
This will not only help you stay motivated, but add some variety to your cutting weight diet!
One of the biggest things with any type of diet is feeling bored or too restricted with the foods we allow ourselves – with this mens cutting diet, you can enjoy plenty of healthy food along the way.
Meal plan for cutting (while getting RIPPED)
Easily altered to fit your macro goals, here's our sample meal plan for cutting. Get stuck in!
Remember, this cutting meal plan can easily be adjusted to ensure you're hitting the right carbs according to your fitness plan.
Sample cutting diet: One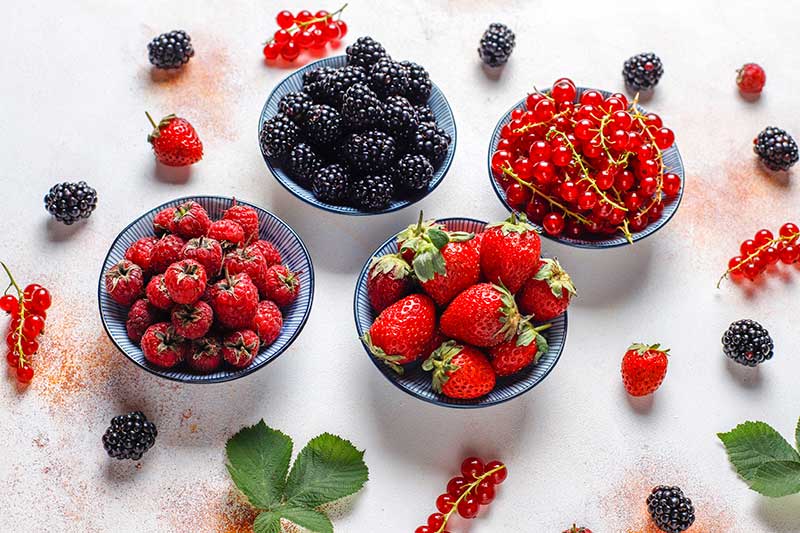 Breakfast
70g of whole-grain cereal with semi-skimmed milk
Morning snack
Handful of berries
Lunch
Chicken, brown rice and broccoli (super easy for meal prep)
Post-workout snack
Handful of nuts
Dinner
1 protein shake, then chicken or beef fajitas
To support your body in building muscle still during a cut, you need a few extra calories around your bloodstream. However, don't go nuts with too many carbs. Save these carbs for before and after you work out, giving you the energy and replacing spent during exercise.
Although optional (of course), you can also pair your exercise with a pre-workout. For maximum flavor and results, we'd head for BlackWolf.
Sample cutting diet: Two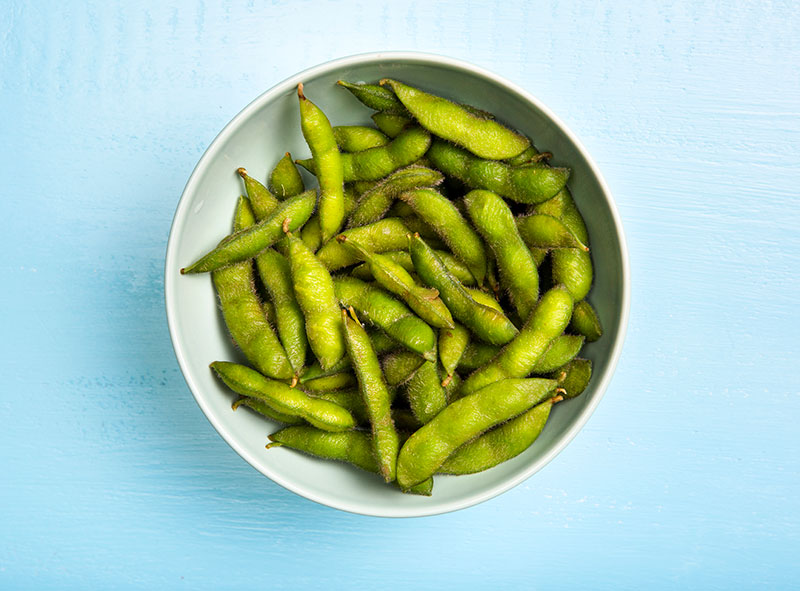 Breakfast
Oatmeal with peanut butter
Morning snack
1 cup of edamame beans
Lunch
Baked potato with tuna and cheese
Post-workout snack
1 whole grain bagel with smoked salmon and cottage cheese
Dinner
2 skinless chicken breasts with 85g of baby potatoes and 3 cups of mixed greens with sesame seeds
Cutting weight diet: Three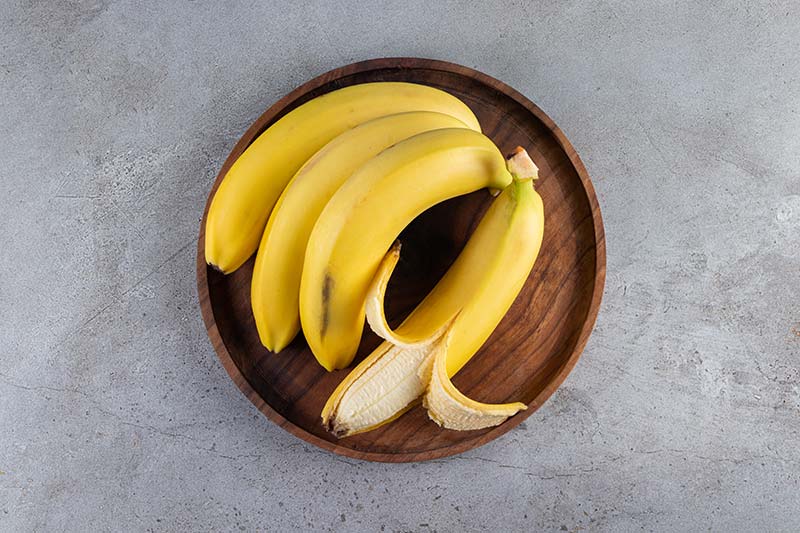 Breakfast
Yogurt and fruit bowl with goji berries, chia seeds, flax seeds and almond butter
Morning snack
Banana
Lunch
Buddha bowl with fresh greens, cherry tomatoes, edamame beans, cooked quinoa and pine nuts
Post-workout snack
Greek yogurt
Also Read: Beginner Steroid Cycle Guide
Dinner
Caesar salad with skinless chicken breasts, hard-boiled eggs, lettuce, avocado and chives
Cutting meal plan: Four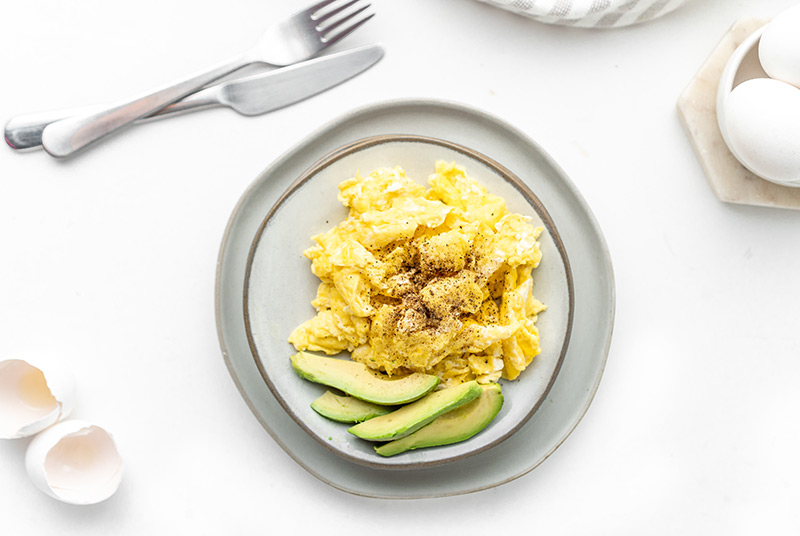 Breakfast
Scrambled eggs with baby spinach
Morning snack
Handful of nuts
Lunch
Chicken wrap with tomatoes, cucumber, olives and hummus
Post-workout snack
Greek yogurt
Dinner
Tuna steak with two sweet potatoes, broccoli and asparagus
Meal plan for cutting: Five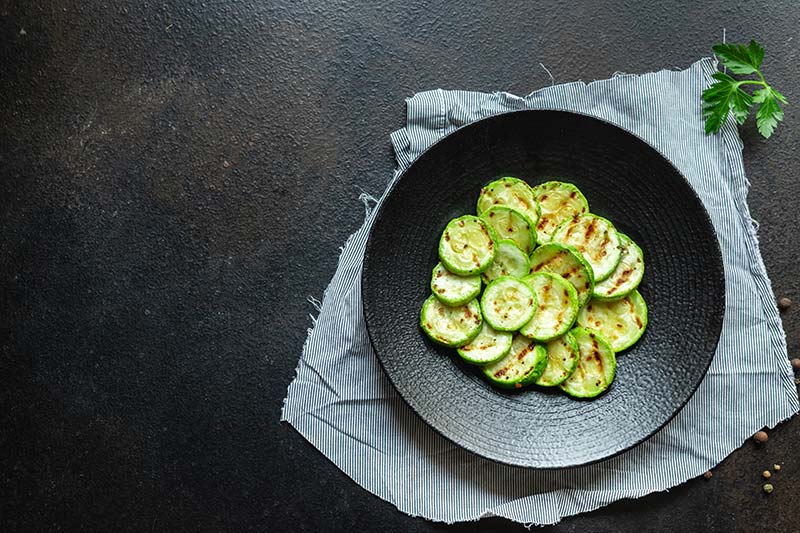 Breakfast
Oatmeal with a handful of berries
Morning snack
Banana
Lunch
Grilled courgette, kale, pepper and hummus wrap
Post-workout snack
Apple and almond butter
Dinner
Beef stir fry with brown rice
Sample cutting diet: Six
Breakfast
4 egg whites, whether scrambled or in an omelette – two slices of wholegrain bread and milk
Morning snack
Hummus on oatcakes and 2 apples
Lunch
Chilli with Quorn mince
Post-workout snack
Apple and almond butter
Dinner
Chicken burger with wholewheat bread and a fried egg
By taking the cutting meal plan above and mixing these foods up, you can create variation every single day, while hitting your macros and providing your body with enough fuel.
Don't forget macros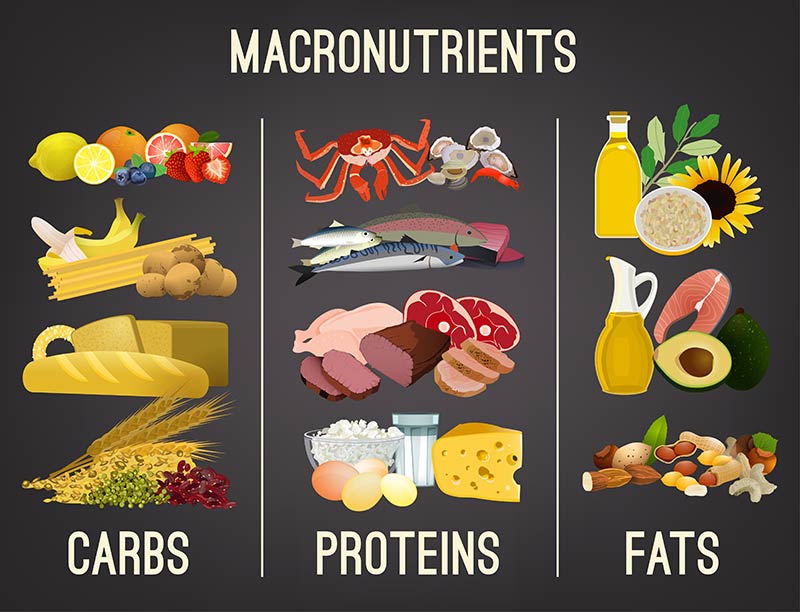 Macros, what? You know what they are – macronutrients. We're talking about protein, fat and carbs. When you're trying to lose fat, your cutting diet needs to strike the right balance of the three.
Also Read: The Ultimate Bodyweight Workout
In order to hit these targets, you need to first work out your calorie needs.
Keep track of your calories
With any diet, especially a cutting phase, keeping track of your calories can be crucial for sticking to your cutting meal plan.
Fat loss occurs when you're consistently eating fewer calories than you're burning. But it isn't all about the number of calories – the source is important, too.
The number of calories you need daily can depend on a variety of factors, including:
Height
Weight
Gender
Activity level
Work out your Basal Metabolic Rate – the energy used by your body simply by being alive as well as your TDEE (Total Daily Energy Expenditure) to aid your cutting diet.
Hit your protein target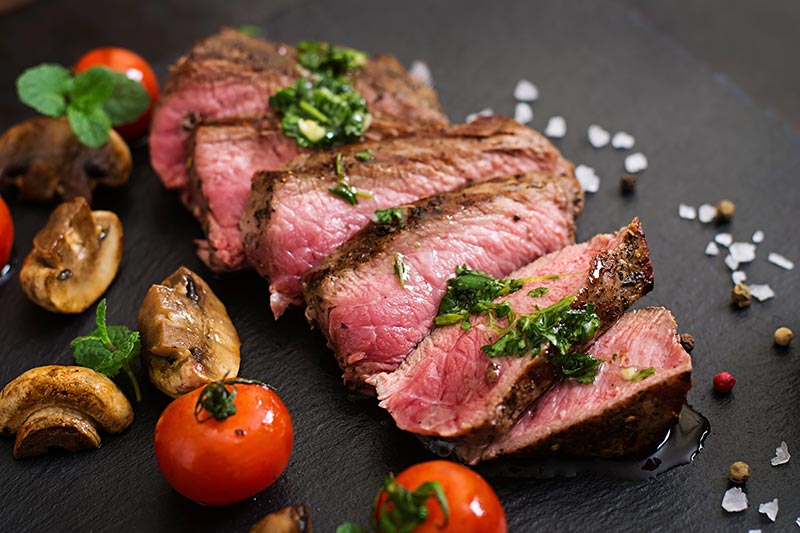 Although you're consuming fewer calories and strength training during a cut, your protein intake is crucial for supporting your cutting diet.
Not only will a high-protein diet help you feel full (therefore cutting the urge to eat more or snack), but it also supports muscle recovery and helps boost your metabolism.
Get the right amount of fat
Any good meal plan for cutting will include a healthy balance of fat. This doesn't mean you can go chowing down on a large pizza (sorry!), but getting enough of the right fat can support your cut.
Eating too much fat will result in weight gain, and lead to potential health concerns. Opt for healthy fats and oils, which will support your body's hormone production, including testosterone and IGF-1 which supports maintaining muscle mass.
Remember (complex) carbs
When your body looks to find energy, its first go-to is carbs. Plus, they help fuel your performance in the gym as you work towards getting LEAN.
Also Read: How to calculate your BMR and TDEE
To work out your carb intake, subtract the calories that should come from protein and fat from your overall calorie count. Remember, when we talk about carbs, we're not encouraging you to go eat candy or baked goods!
Ready to get LEAN?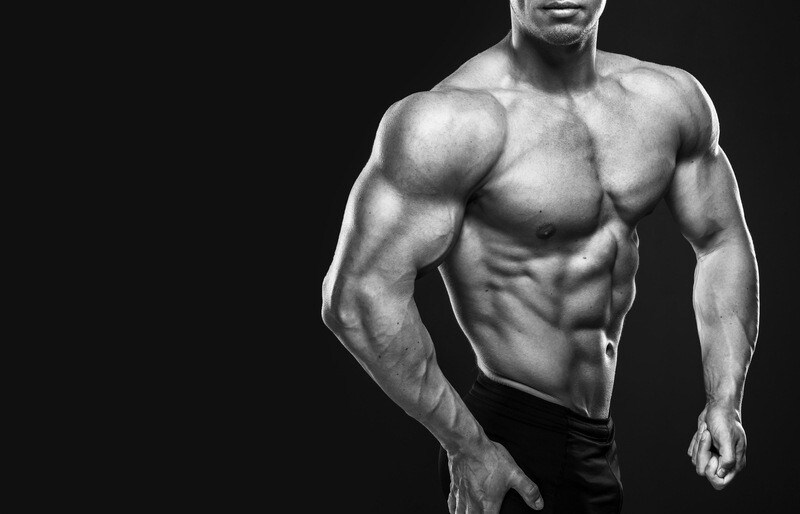 With our sample cutting diets, you'll be striking the perfect balance of important macronutrients. While sticking to your cutting meal plan may feel challenging at first, persevere – as you'll soon reap the benefits.
Remember, don't get too strict with your calorie intake, as this could hinder your cutting fat loss instead of support it.
Looking for a way to get lean, FAST? Our cutting products are 100% safe and natural, with zero injections and no horrendous side effects. It's time to get BRUTAL, guys.
Popular safe and legal steroid alternatives for cutting