We've all heard of the January blues, right? But have you heard of Blue Monday?
The third Monday in January has been named Blue Monday because it's apparently the most depressing day of the year. For those of you who may be feeling a little gloomy but were unaware of Blue Monday, it goes back to British Psychologist Dr Cliff Arnall, who created a mathematical formula way back in 2005.
The formula considers different factors like:
– January weather
– debt
– time passed since Christmas and New Year celebrations
– falling off the wagon of our New Year's resolutions
According to Dr Cliff Arnall's formula, this all comes together and culminates in the very gloomy Blue Monday.
Why is Blue Monday the most depressing day of the year?
Well, Monday is already considered the most depressing day of the week. So, it being Monday, combined with Dr Arnall's theory, makes January 16th the gloomiest day of 2023.
By the third Monday of January, we're all just feeling pretty fed up, right? We're far out of the festive period, we're trying to bounce back from Christmas financially, and on top of this, we've put extra pressure on ourselves through New Year's resolutions. Not to mention that it's all pretty gray and dark, with little natural light around in the winter months.
Also Read: A beginners guide to olympic weightlifting

But it doesn't have to be like this; you can smash your way out of the Blue Monday rut! Read on for our top tips to banish those January blues.
How to banish the blues
It might feel like this feeling will last forever, but there are ways to banish the blues and smash out of the gloom to keep yourself on track and set yourself up right for 2023.
Set achievable goals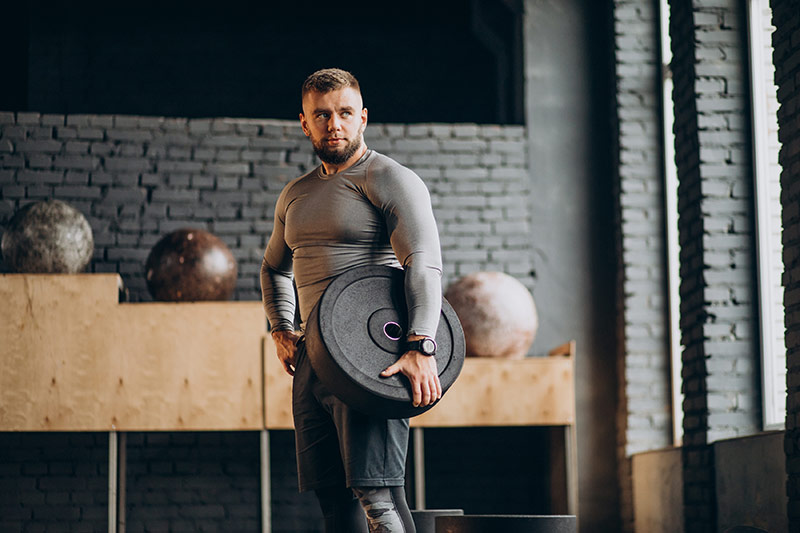 Look, three weeks ago, we were loading up on chocolate and mince pies. Now suddenly, it's a new year, new you. You've signed up to Veganuary, you've hit the gym most days and are counting calories, and it's left you feeling crap because it's all a bit too much, too soon.
We bet you've also got a stack of books to read on how to become your best self, and all you've done so far is read the blurb on the back, right?
If you're struggling with the January blues and finding Blue Monday particularly hard to manage, then cut back on all your different goals for now. Set yourself up for success, and instead of trying to change your entire life, just stick to making two or three changes.
So, if you're determined to make real gains this year, go full steam ahead, or if you're looking to get into a competition, then focus on that. Don't beat yourself up about not managing it all in one go.
Track your spending
Feeling like you're alone with a mountain of Christmas debt? You're not. According to Online Tax Rebate experts, on average, it takes five months to pay off Christmas debt. The best way to manage Christmas debt is to keep an eye on where your money goes, and it'll help you wipe the slate clean and start the year off right.
Also Read: Bodybuilding slang and what it really means
Go through all your subscriptions and make sure you're actively using them because far too many of us sign up to things that we never use again but forget to cancel. Do a little audit of your spending and make sure you know where your money is going.
Banking apps like Monzo or Moneybox are great for keeping track of your spending. And can help you to get your spending in check in no time!
Make sure you're getting enough Vit D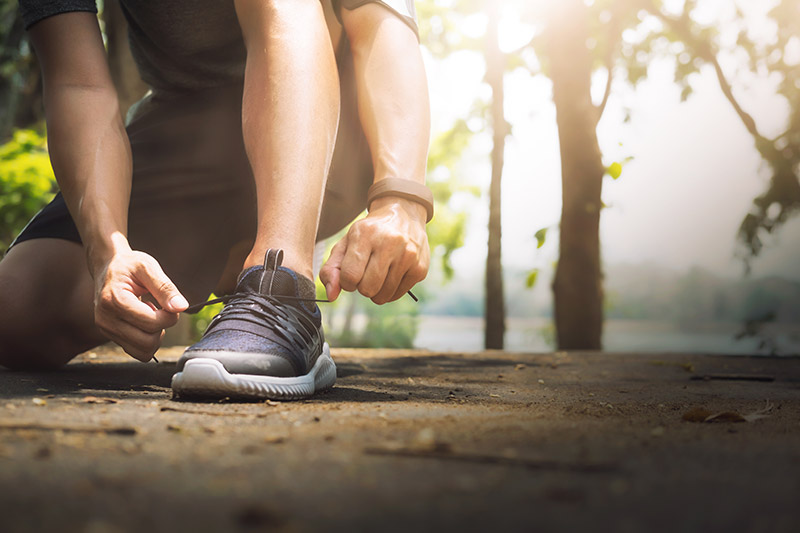 We're all on a countdown to the summer, right? And the reason that we feel better when the sun is shining is because we're getting our vitamin D levels topped up, which plays an essential role in regulating mood and warding off depression.
But even when the sun does decide to show up during the winter, the rays aren't strong enough to top us up on that much-needed vitamin D.
However, there are other ways to get more vitamin D into your body, such as:
– Mackerel
– Trout
– Salmon
– Egg yolks
– Mushrooms
As well as egg yolks and mushrooms, which are excellent sources of vitamin D.
Work out why you want to make resolutions
It's easy to throw out New Year's resolutions on New Year's Eve, but sticking to them? Not so easy. Instead of setting yourself a load of goals, dig a little deeper into why you want to do this thing.
Once you know 'why', the 'how' becomes more manageable. Plus, it tells you what resolutions you want to do for yourself and what ones you don't care about.
If you're serious about making a change, sit down and create a list of pros and cons of carrying on as you were or making this change. That list will help to motivate you, even through the gloomiest of January days.
Popular safe and legal steroid alternatives
Try and enjoy the process
When you're just focusing on the outcome, the way to get there can become gruelling. But when you're not so focused on the goal itself but the journey, you're much more likely to stick to it. This is because we're far more likely to keep up with what we enjoy.
So, if you're looking to cut out a bad habit, like smoking or watching endless TV, replace that habit with a new healthy one. You could replace smoking with a new hobby or why not take up a new sport that you can enjoy learning.
Balance your finances
If you can't currently afford to clear your debt in one go, why not consider a balance transfer credit card? Around the New Year, there are loads of balance transfer deals offering 0% interest, so any money you're putting in goes towards paying off the actual debt – This helps you get back on track and take control of your payments.
Also Read: How to stay lean during the holiday period
Tools like Noddle's eligibility tool can help you find cards you're more likely to be accepted for, and with just a soft search on record, it won't affect your credit rating.
Try some new foods in 2023
We're all guilty of reaching for a sugary snack to give us an afternoon boost, right?
Why not try fighting the fatigue with a handful of almonds instead? Almonds contain folate, iron, and niacin and are rich in magnesium and riboflavin, all of which are essential to reducing fatigue and tiredness. Plus, packed with protein and fibre, they'll keep you feeling fuller for longer too.
Feeling depressed? Decide to speak to someone about how you're feeling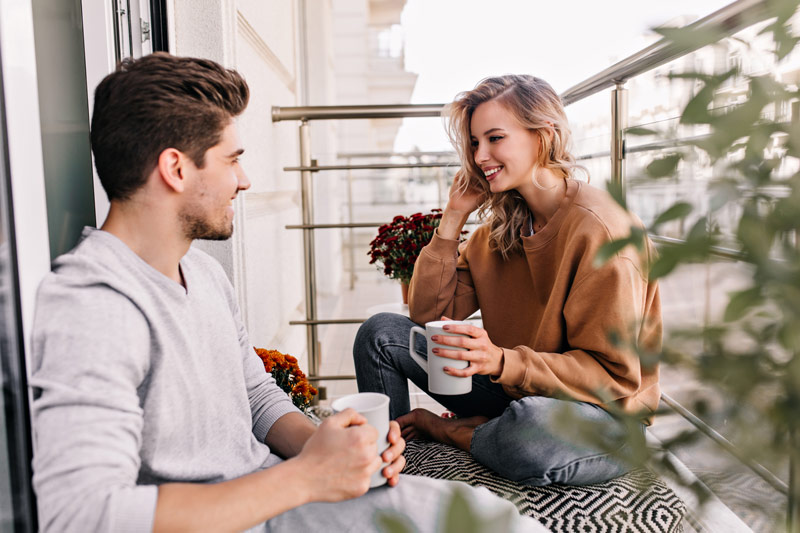 Are you feeling low because of the January blues, and you'll bounce back in a week or so? Or are you feeling the impact of living with depression? It's important to note the differences between Seasonal Affective Disorder and clinical depression.
If you're living with depression, your thoughts and feelings will last longer than one day in January. Whilst symptoms can vary, from feelings of low self-esteem, tiredness to feelings of helplessness or being lost, and you might even have physical aches and pains.
Not sure? Then it's always best to seek help. Or, if you're not ready to speak to a doctor about how you're feeling, talk to a friend or family member. You don't have to feel this way, and you don't have to go through it alone.
Low T levels can also contribute towards those feelings of January Blues. Boost your testosterone with our 100% safe and legal alternatives to steroids and SARMs. With ZERO side effects and no needles or injecting of synthetics, you can build muscle fast, melt away fat and boost your libido.